Join our awesome affiliate program!
5% of every order and for life.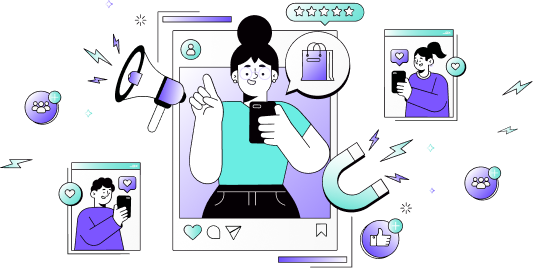 How our program work
Duration:
Forever
You read that right, for life. It doesn't matter if it's even 100 years from now.
Commission:
5%

of every sale, for life.

You will earn a commission from all of your affiliate members sales, no matter what.
Limitations:
None
There is absolutely no limitations on starting our affiliate program.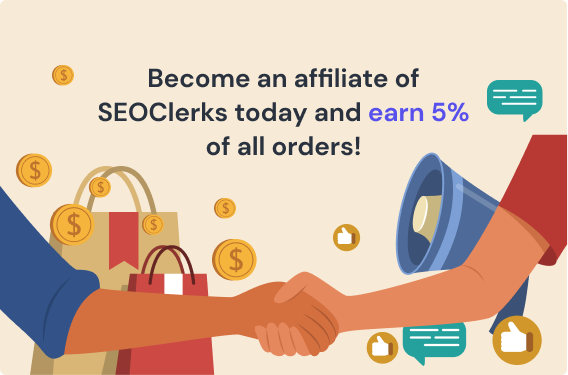 For Life?
If you refer a member to us and that member makes a purchase today, tomorrow or 3 years from now, you will get paid for it. You will get paid for EVERY purchase they make, forever.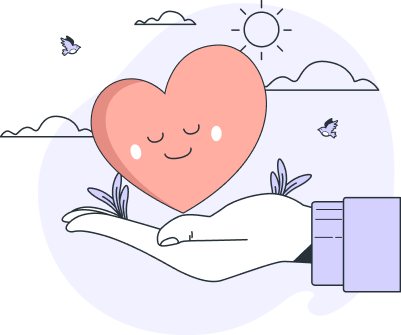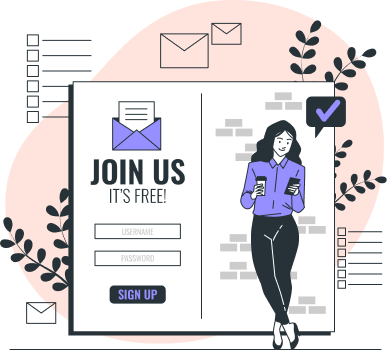 How do I Become an Affiliate?
Just sign-up. Every member has an affiliate link. It's that simple.
Custom Affiliate Amount
All services offer 5% affiliate earnings per order but some sellers offer more. This is a custom affiliate amount and anything over 5% comes directly out of the sellers earnings. You can view the affiliate amount in the right hand side of any service (click "Promote this service") or by searching via the API.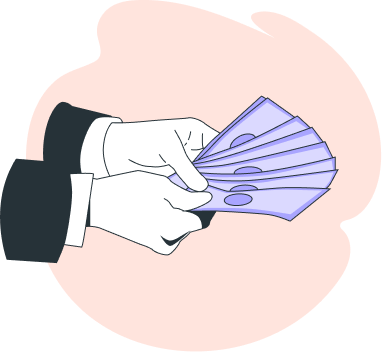 Affiliate Stores
Get started quickly by using an affiliate store. These stores pull data from our API and allow you to customize the type of services and listings you want to promote.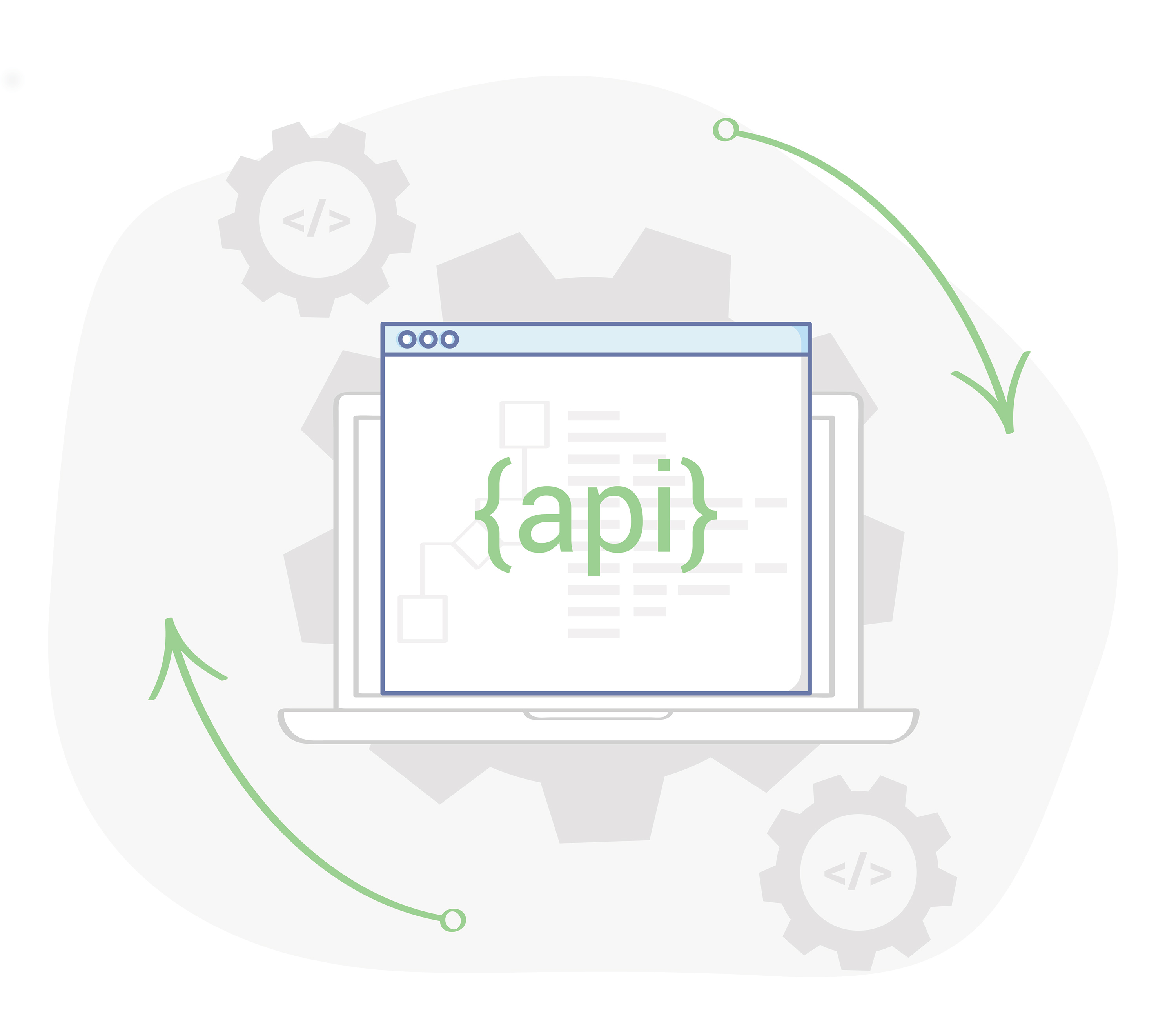 Build your own
Our API allows you to add links to your site or build an entire store (like those above).
Build your own >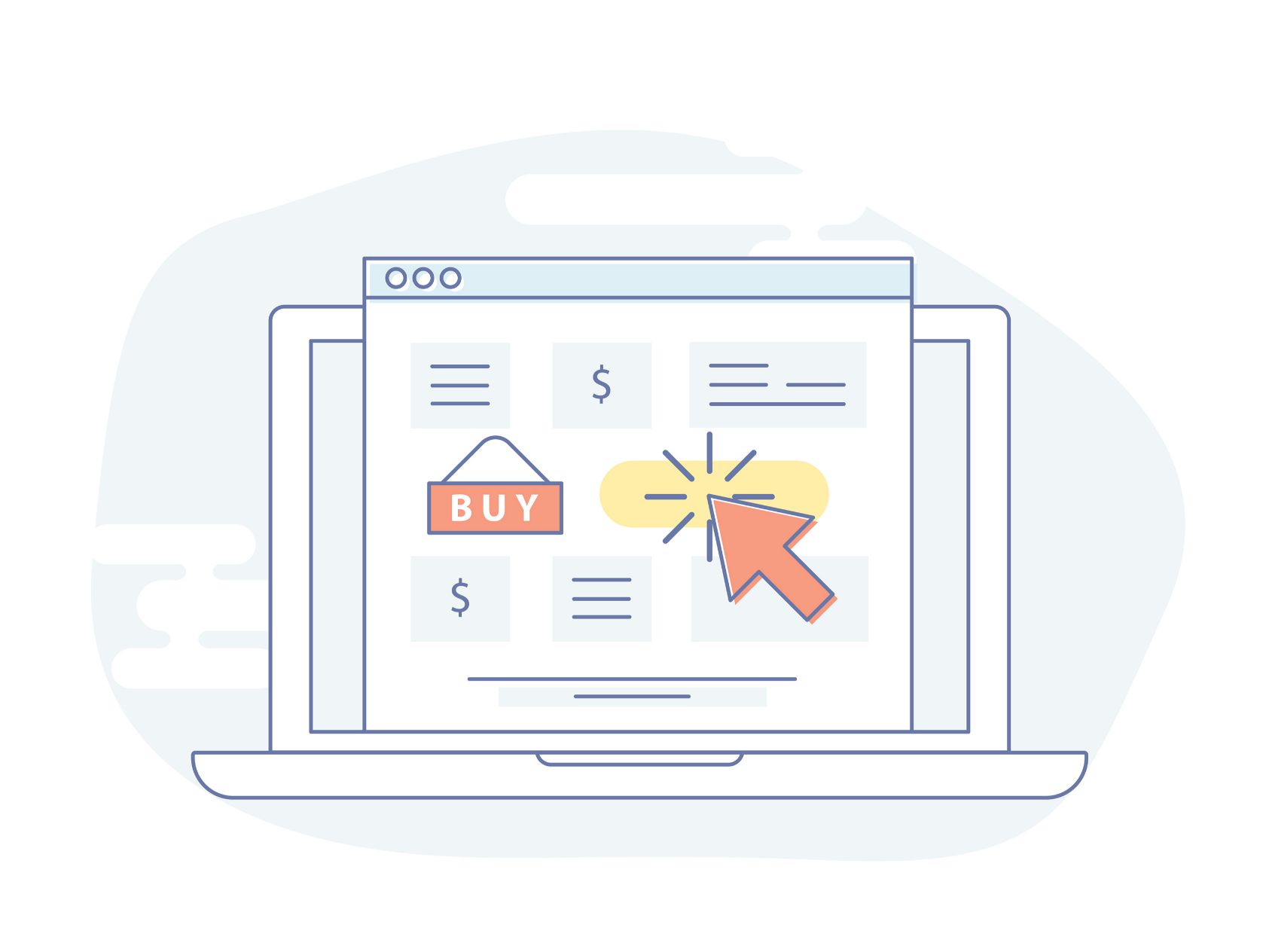 What are my Affiliate Links?
Our affiliate links help you to earn money easy and the forever.
Affiliate Links here >
You should Know...
You will earn 100% commission from affiliates who buy your own services. You will not earn 5% from any official Fliam service purchased.